THE RAPIDITY AND THE VERSATILITY OF 3D
Silap has two machines for 3D laser cutting: the universal tool, able to meet every needs of cutting even the most complex, due to the 5 axes available, the cutting head is able to move easily and, when necessary, also it is used for cutting of flat sheets.
Such machines are also used with success also for laser welding where there is the need to obtain durable welds on materials that have a high melting point. Below are some examples.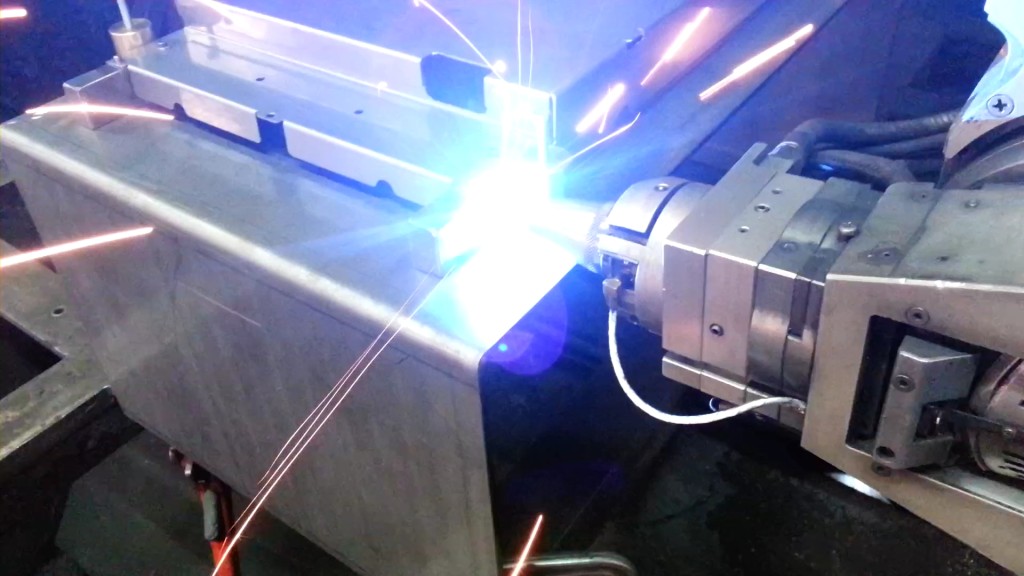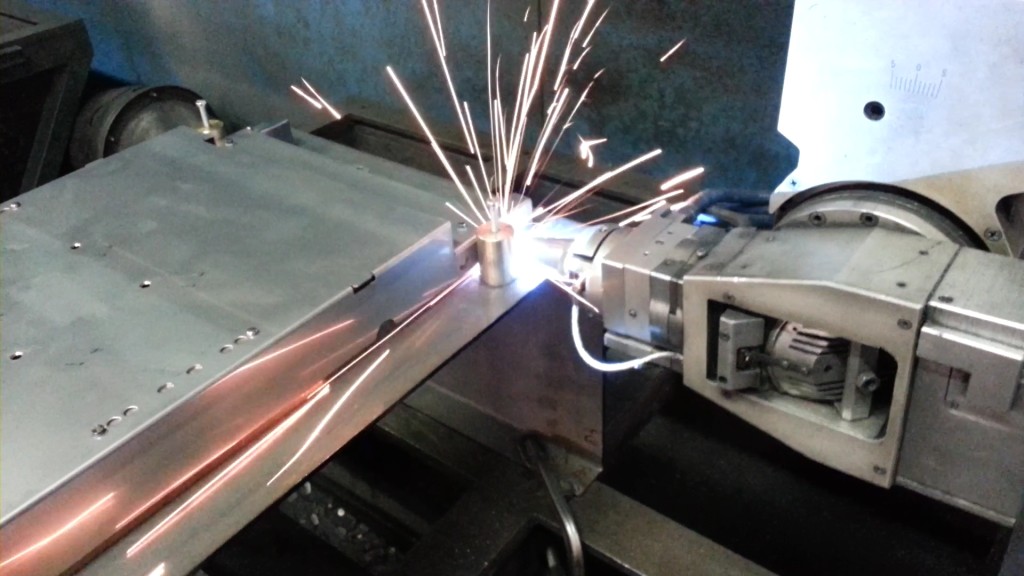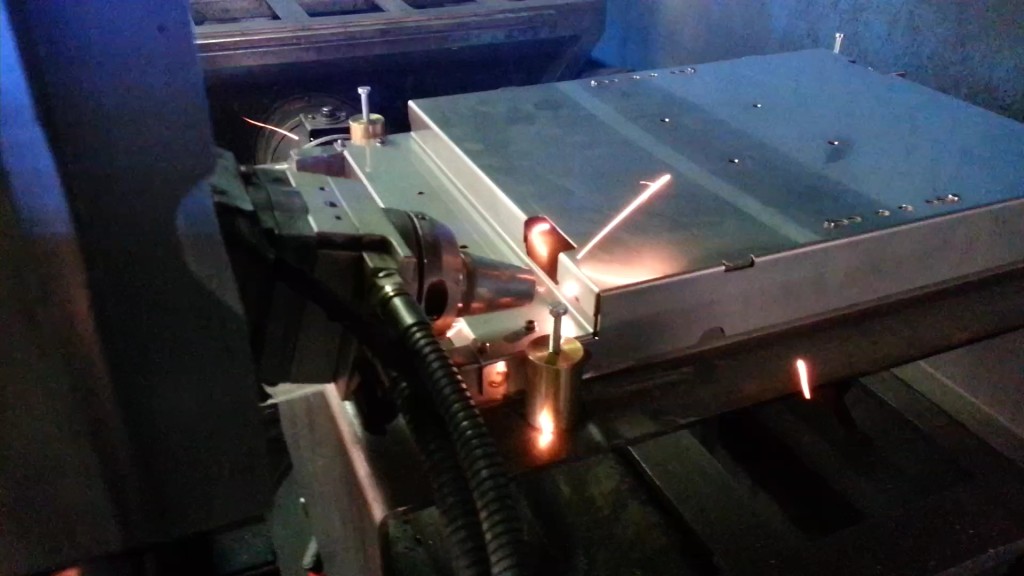 Installed machines:
N° 2 laser cutting centers "PRIMA INDUSTRIA TORINO" 3D 5-axis flying optics, power 3000 watt working range of 3200 x 1525 x 600 mm.